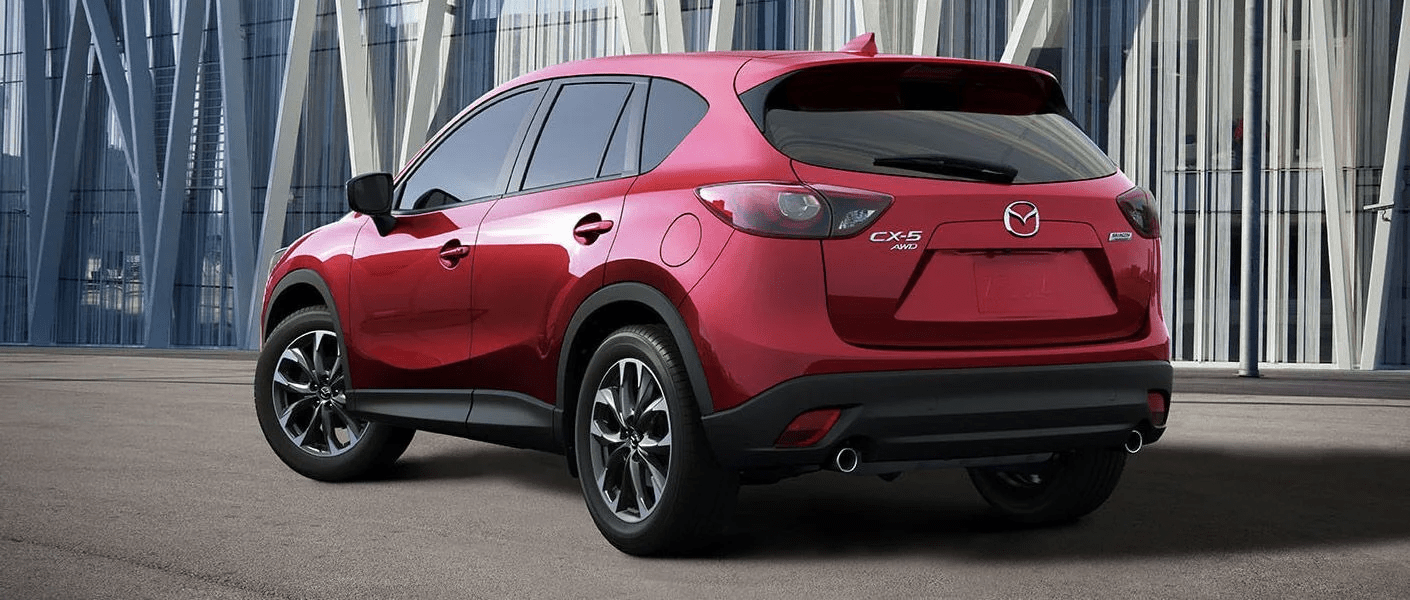 MAZDA DEALERSHIP IN PEORIA, AZ
Whether you are shopping for a brand new vehicle or bringing in your current set of wheels for a tune up, there is no better place to be than here at CardinaleWay Mazda Peoria, proudly serving the greater Peoria area. Don't settle for the automotive experience you think will work, or for a staff that doesn't have the necessary work experience to get the job done right the first time. Find your next great Mazda vehicle here with us. Don't wait around for your old clunker to need retirement, keep up to date and get behind the wheel of a great new Mazda right here with us.
MAZDA DEALERSHIP FOR NEW AND USED VEHICLES IN PEORIA, AZ
Mazda is our passion, but at the end of the day we are truly in the people business. It's one thing to sell a car, but it's another to build a great business relationship. We'll always take the latter. We firmly believe that transparency is the major building block to building good relationships and at CardinaleWay Mazda Peoria we will always be straightforward with you. We take the time to learn and understand your needs so we can better serve you. In fact, it's this personalized approach to car shopping that we think is changing the industry. Come experience the CardinaleWay Mazda Peoria difference for yourself today!
Conveniently located at 8424 West Bell Road, Peoria AZ, 85382, CardinaleWay Mazda Peoria is proudly serving more than just the greater Peoria area. We are well within arms reach of Avondale AZ, Buckeye AZ, Chandler AZ, El Mirage AZ, Fountain Hills AZ, Glendale AZ, Goodyear AZ, Mesa AZ, Paradise Valley AZ, Phoenix AZ, Scottsdale AZ, Sun City AZ, Sun City West AZ, Surprise AZ and Tempe AZ. So no matter where you are located, you can still get plenty of great service and customer care from all of us at CardinaleWay Mazda Peoria.